I wanted to improve my drive while at the same time introduce my son to the game of golf.  Robert is an outstanding instructor who quickly identified the problem in my swing. Under his guidance, I was able to drive well over 200 yards in a matter of months. Prior to meeting him I could barely drive over 100 yards!   As outstanding as this may sound, it pales in comparison to the work Robert did with my 6-year-old son, who went from grounding balls no more than a few feet, to airborne over 80 yards, in less than a year.  Simply incredible.
–Bryan Gibson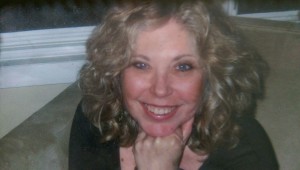 I had never played golf before but I wanted to learn because my friends played. I am so lucky to have found Robert. He really understands how to relate in such a way that even a novice like myself can follow what is needed to hit the ball. After taking several lessons, I was able to hit the ball with confidence. I still have a long way to go but at least now I can hit the ball into the air about 75 to 100 yards. Thank You, Robert. Soon, I'll be able to join my friends when they play.
–Anita S. Upper Eastside Manhattan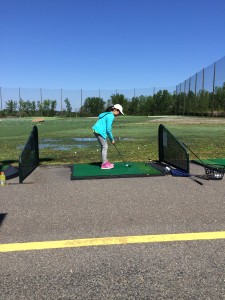 I have watched other golf instructors (including PGA certified) and none are as patient and attentive as Robert. He takes the time to explain each step and focuses on it until my 10-year old daughter, Hannah, understands it before moving on. He always maintains a positive attitude and is a great coach. To build her confidence, he praises her and makes her aware that everyone can have a bad shot (once in a while). Over a few weeks, I have seen a tremendous improvement in Hannah's stance and swings. She loves the game more now than when she first started. The smile on her face after a fantastic shot is priceless and heartwarming. Having a great instructor is critical in maintaining your child's interest, and Robert has proven to me that he's the one for Hannah. Thank you, Robert!
Susie | Director, Channel Marketing Strategies, New York Life / MainStay Investments